Hello everyone! I am happy to announce that version 0.12 has been released. In the new update, we have a lot of different improvements in the various program aspects. Let's look at the new functionality: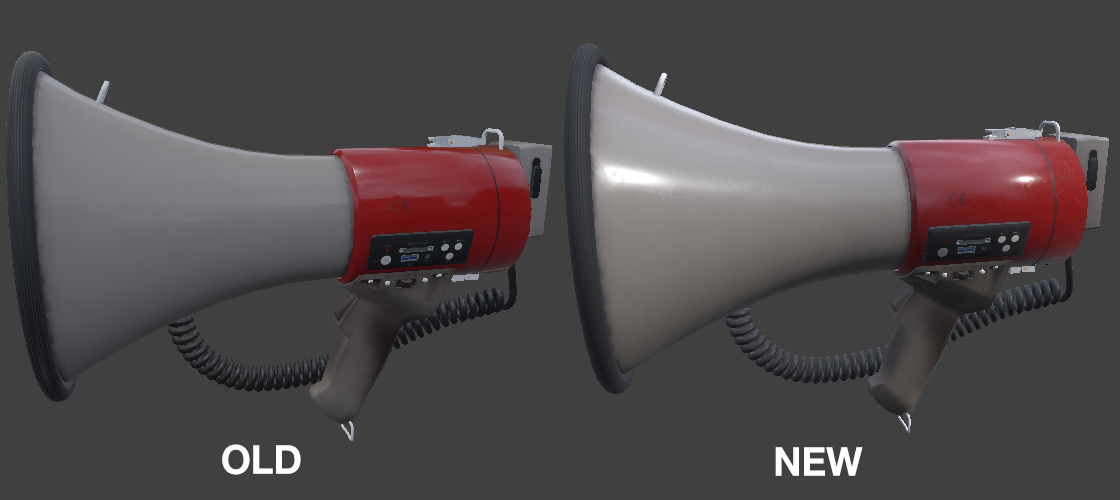 New render. It's the biggest render update since version 0.2
UI update:

UI state save/load
Interface in the project window was changed
Moving light in the viewport by Shift + Right Mouse Button

Painter updates:

Straight-line by Shift + Left Mouse Button
Symmetry
Paint mask with value
New brush parameter: hardness.

New nodes:

Math nodes: sqrt, dot, all, any
Slope blur

Files
AgamaMaterials v0.12.1 - Setup.exe
36 MB
Aug 29, 2021
Comments
Log in with itch.io to leave a comment.
Crash when starting new project.

My specs
Windows 10 64 bit
AMD Ryzen 5800x
64GB RAM
AMD Radeon RX 6700

Hi, i manage to create a new project without crashing it using the "AgamaMaterials-dx" file.